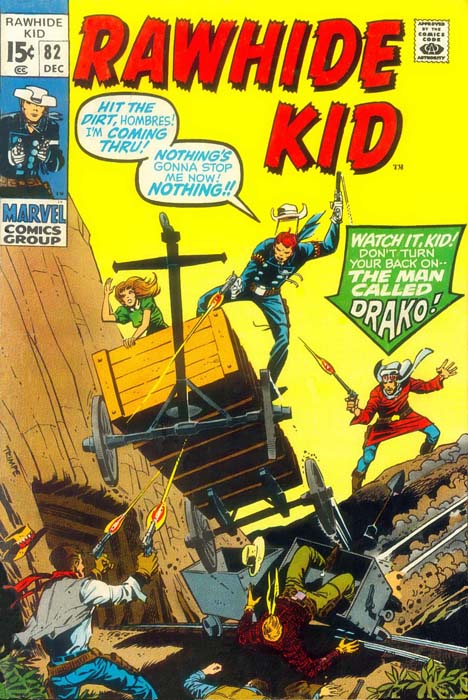 Portada
Herb Trimpe - Sam Rosen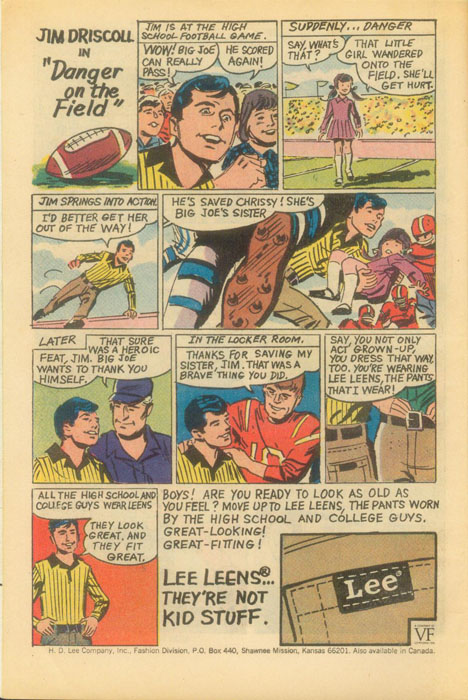 Jim Driscoll in Danger on the Field
-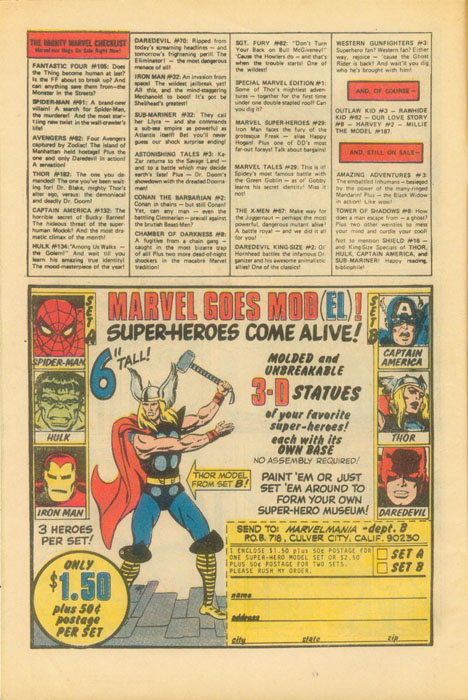 Merchandising
-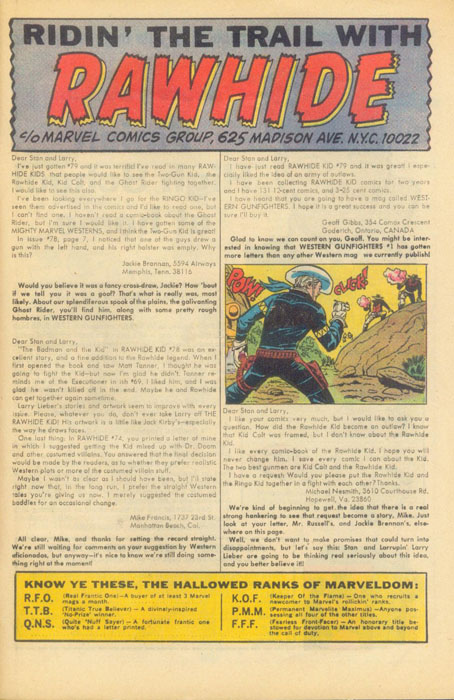 Ridin' the trail with Rawhide
-
Datos Generales
Índice

Diciembre 1970
Grapa
17,3 x 25,8 cm
Color
15¢
32 Páginas + cubiertas
Editor
Stan Lee
Título del Cómic
The Man Called Drako!

Este número contiene 2 historias:

A Man Called Drako! (17 págs.)
The Badlands! (4 págs.)

Comentarios de la edición

Entre los diferentes contenidos publicitarios que ofrece este número se encuentra "Jim Driscoll in Danger on the Field", con la particularidad de que es un cómic de autor desconocido que publicita vaqueros de la marca Lee.
Incluye anuncio de merchandising Marvel.
La sección "Ridin' the trail with Rawhide" contiene una ilustración.